PHOTO ALBUM No.3
Instruments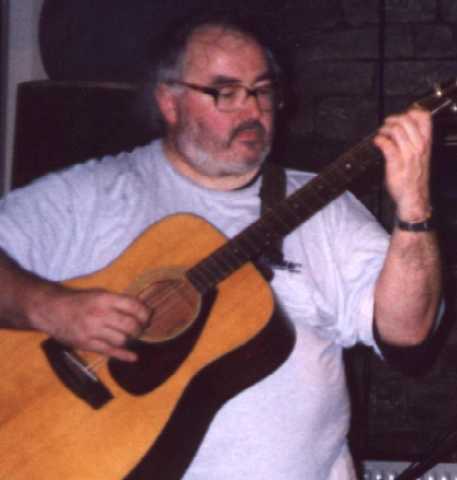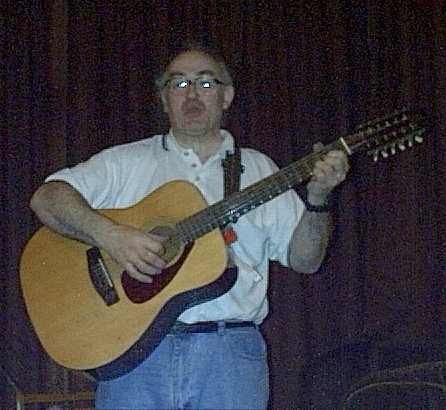 My 6 string Yamaha FG160 and 12 string FG260, circa 1971
My John Grey 5-string banjo, circa year dot!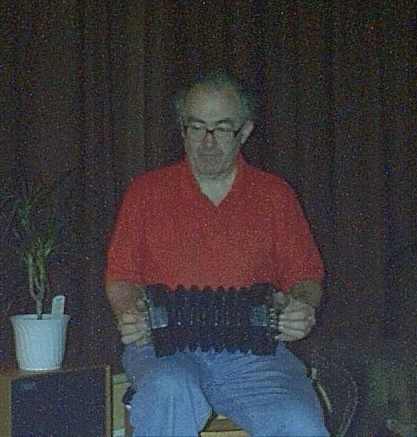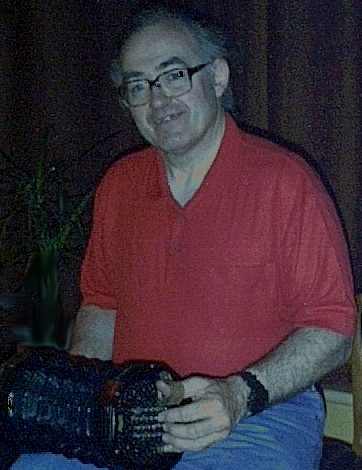 My Lachenal Edeophone English concertina, circa 1897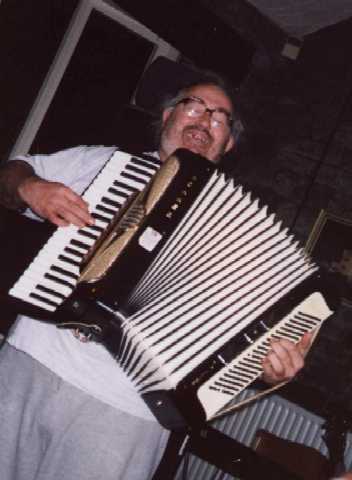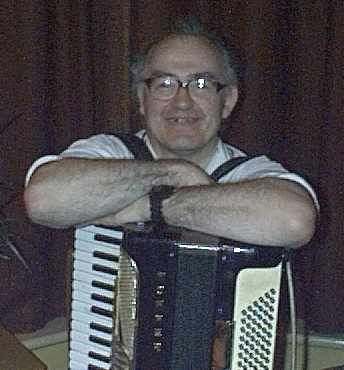 My Swiss Hohner Musette IV circa 1970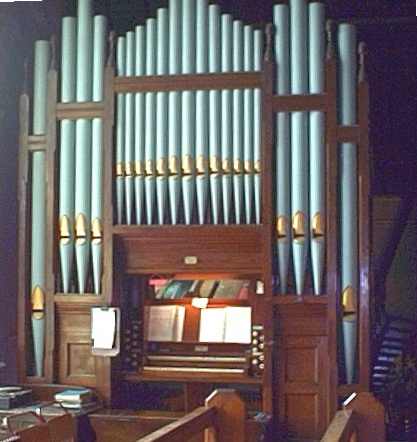 The organ I played at church until August 2001
well over 100 years old...
I'll take some more detailed photos later without that ugly great lummox in the way...!!