PHOTO ALBUM No.8
Llanstock
The First MudCat UK Gathering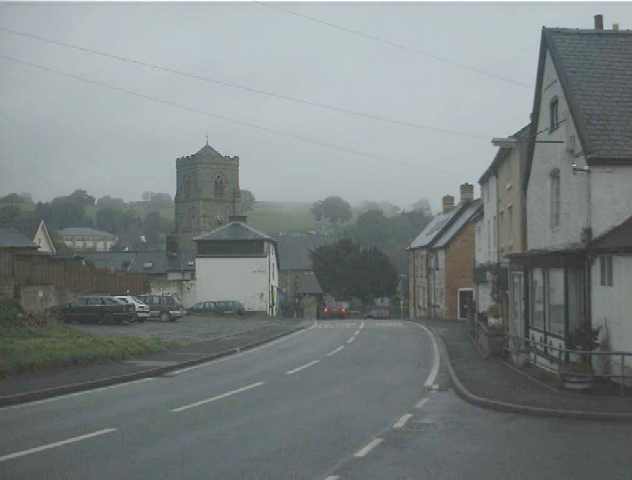 October 13th-15th 2000
The first UK Mudcat Gathering at Llanfair Caereinion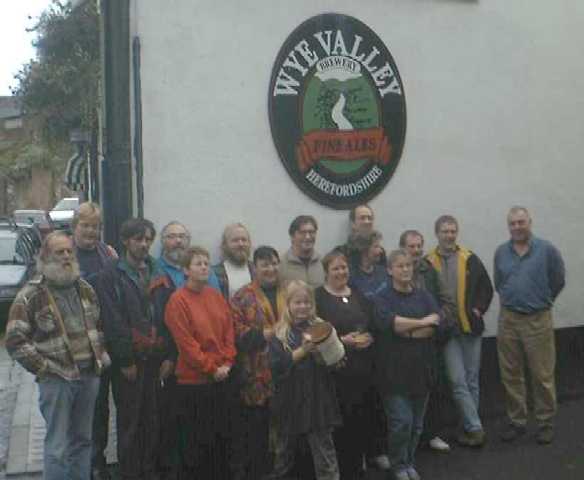 Group photograph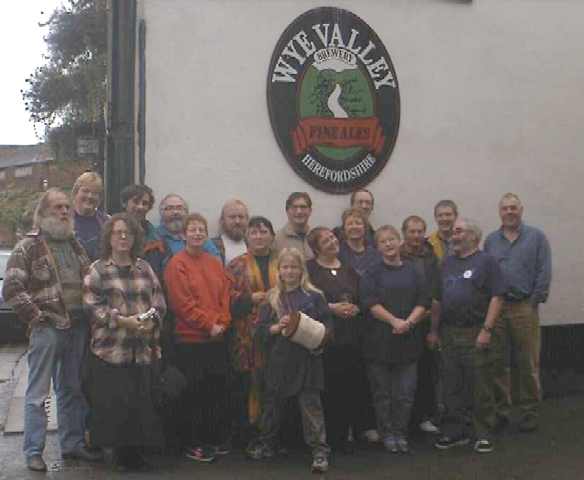 ...and another!

From the back (left to right):
Bill Sables, Llanfair, Jon Freeman, Bernard, Mark (KingB's SO), Sam Pirt, Gomez, Skipjack, TerryK.
Linda Matson, Patrish, KingBrilliant, Catrin, Noreen, Morticia, Eric the Viking, Micca.
In front: Amoret (KingB's daughter)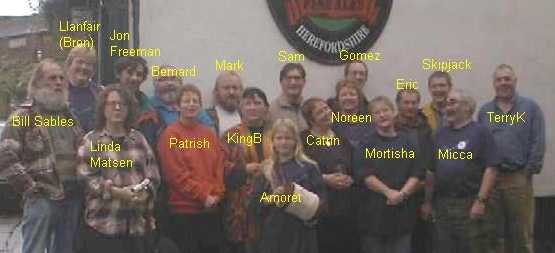 (or maybe this is clearer?)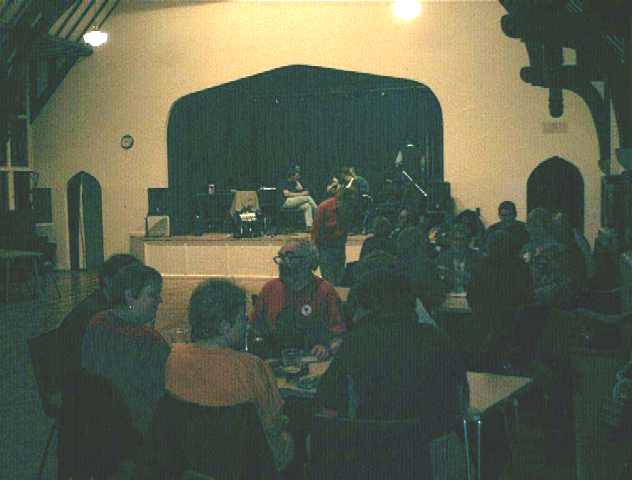 The Ceilidh
Photo 1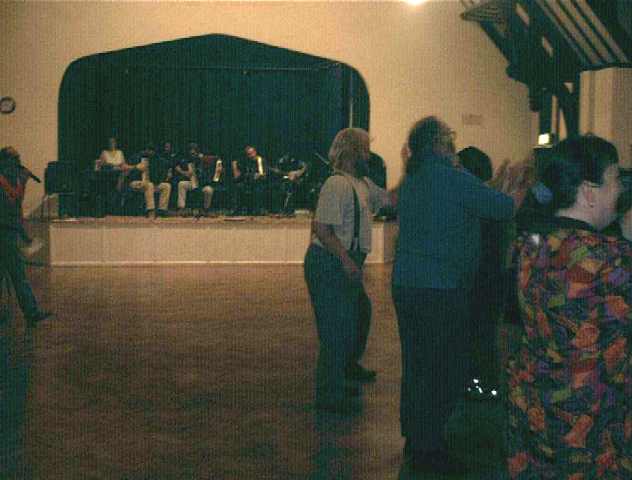 The Ceilidh
Photo 2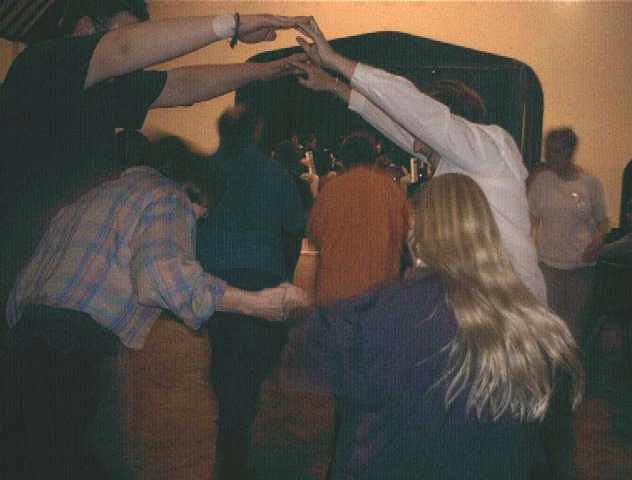 The Ceilidh
Photo 3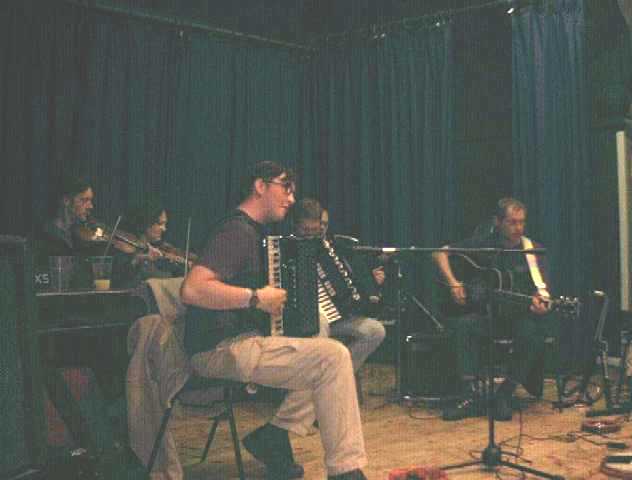 The Ceilidh
Photo 4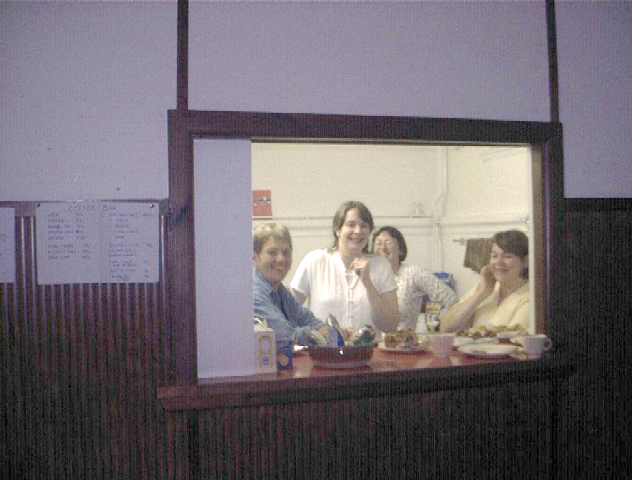 The Ceilidh
Photo 5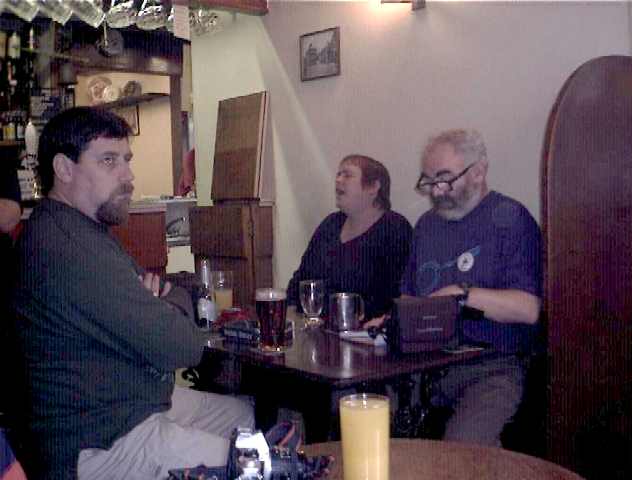 Catrin giving it her all at the Red Lion!
Micca seems totally oblivious!
Nobody ever claimed that glass of orange juice...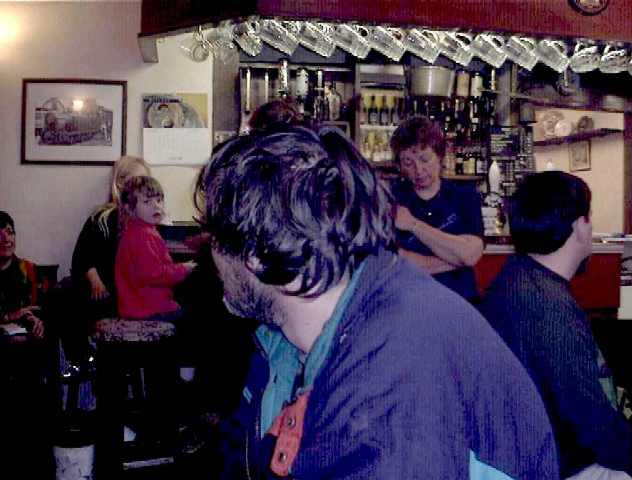 The back of Jon's head - Noreen deep in thought(?), and Phoebe...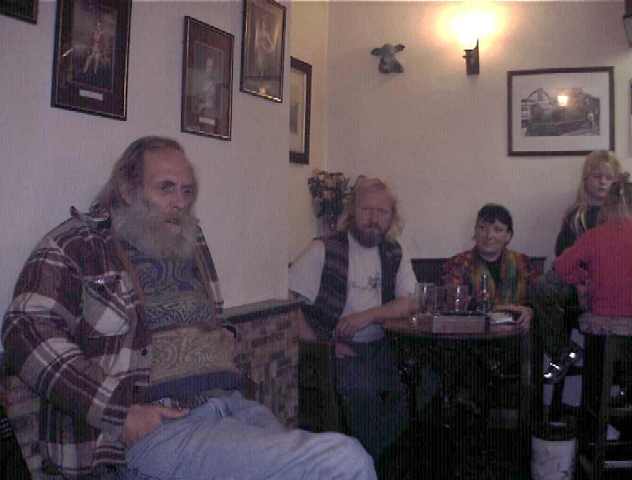 Why aye! Bill in full voice!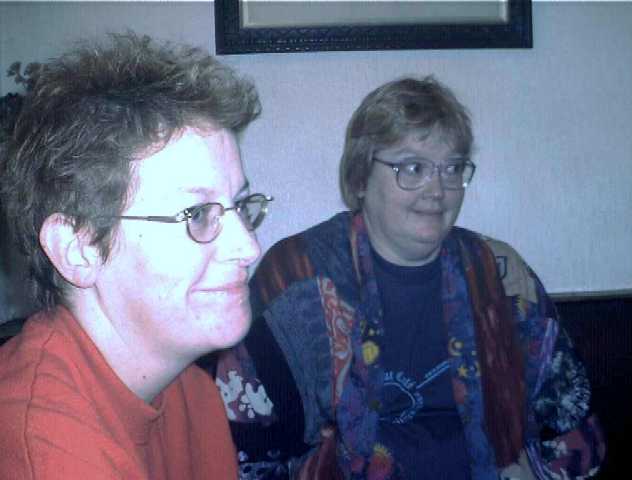 Patrish and Bron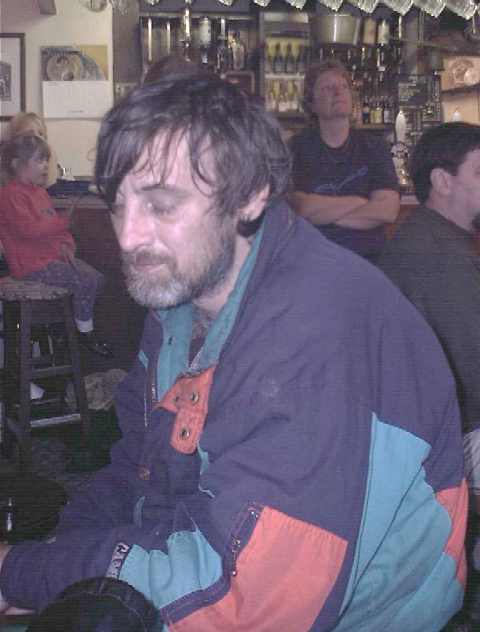 Jon Freeman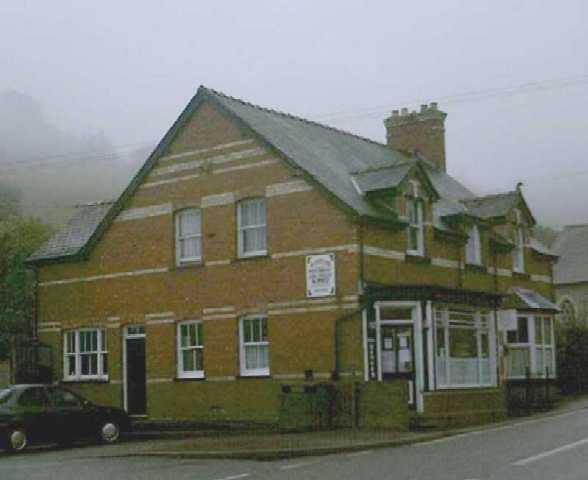 Pippins B&B - great!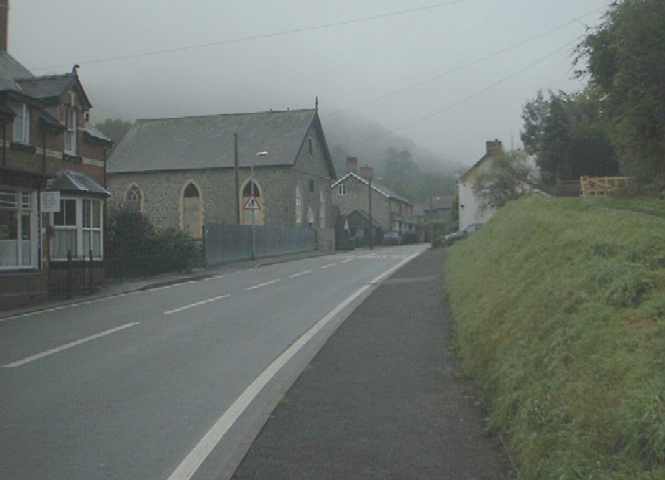 The road home...